Introducing the ONLY tool you need to make your whole body feel incredible - it's also super easy to use and works on any part of your body!
Calm Muscle Aches

Loosen Stiff Joints

Relieve Hand Pain

Soothe Menstrual Cramps

Bring Pain Relief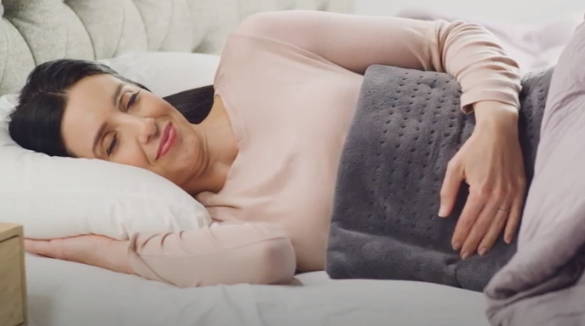 Fall into a blissful sleep with HeatRelieve™ and soothe any sore muscles or cramps you may have. The Automatic Timer Function allows you to set a timer for 30 or 60 minutes and have peace of mind that HeatRelieve™ will not overheat.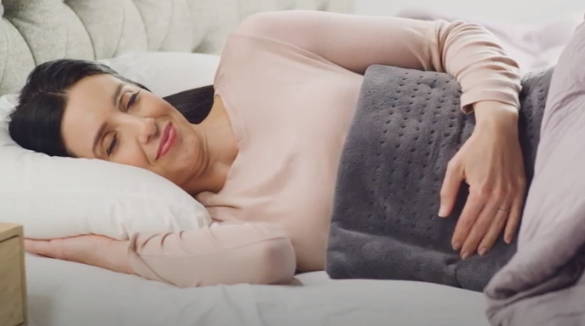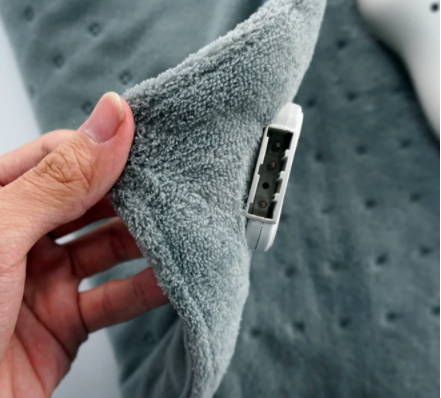 HeatRelieve™ has clay beads inside of it that distribute heat evenly and effectively. No cold patches!
Promotes Blood Flow
Increases Circulation Of Vital Nutrients
Speeds Recovery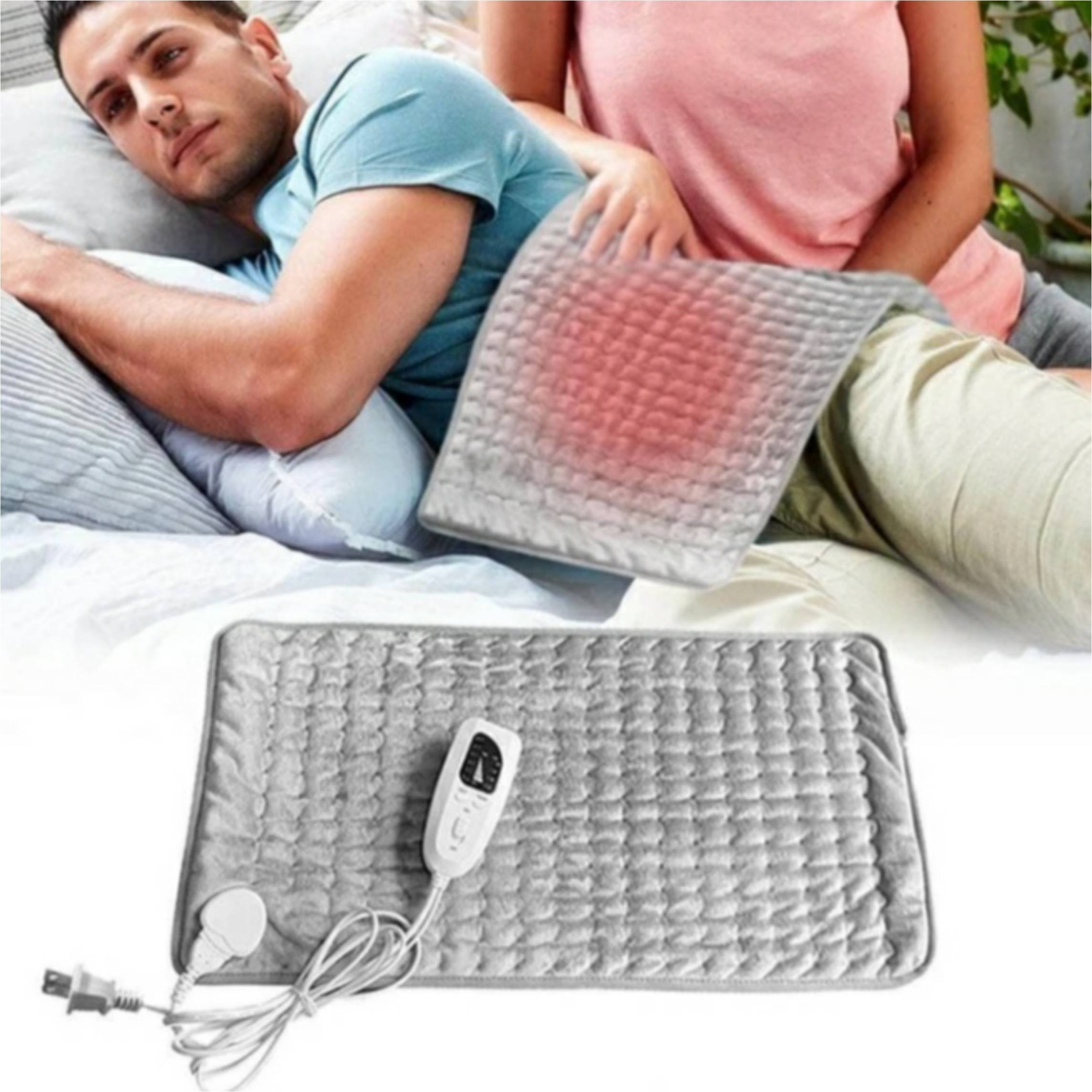 Want to naturally ease pain and promote healing without pain medications? HeatRelieve™ is the ultimate solution for anybody with aches or pains that just need some relief. Get HeatRelieve™ today and enoy ultimate relief!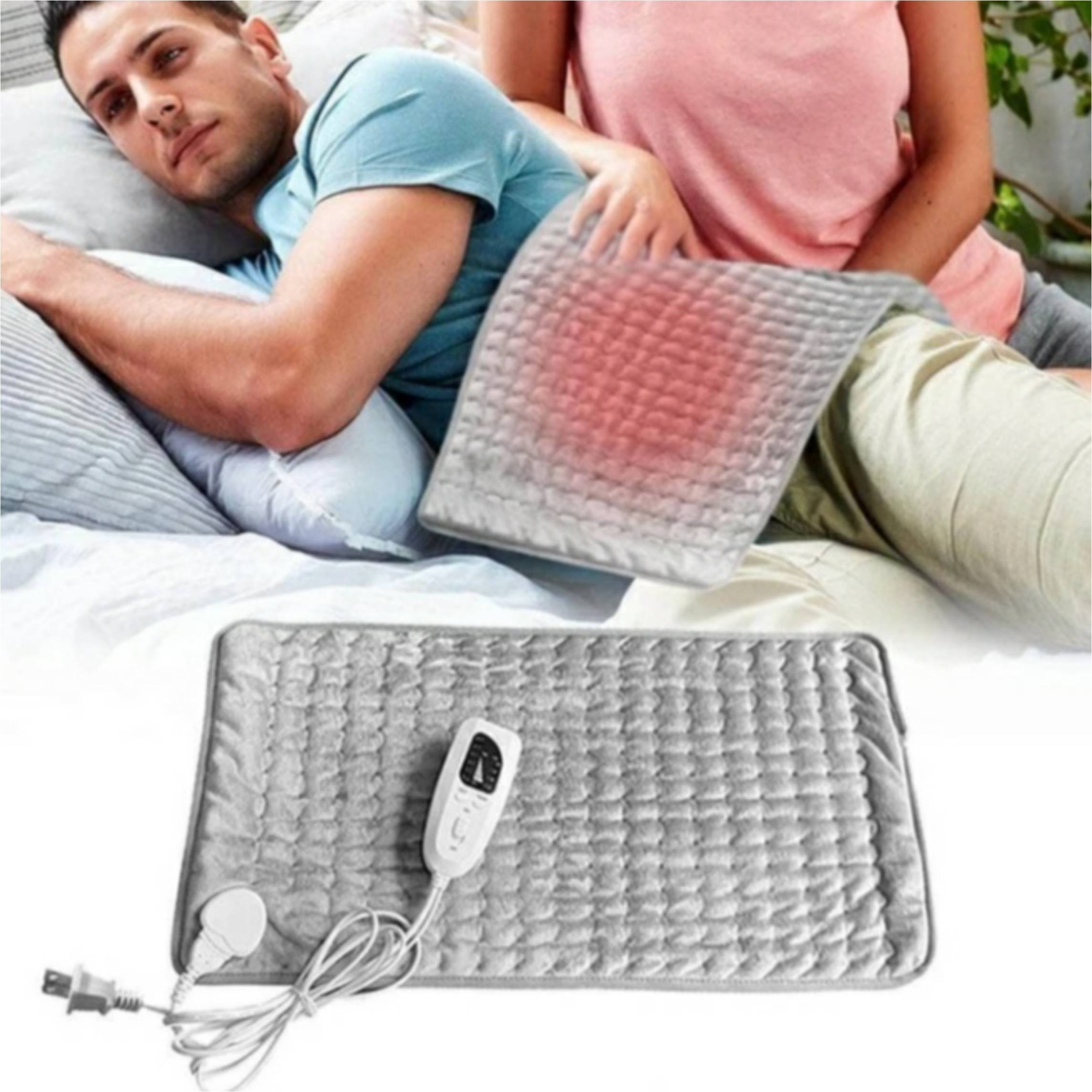 Can't find a question? Email us info@heatrelieve.com
Can I machine wash HeatRelieve™?
You can, but we would highly recommend hand washing instead. DO NOT machine dry.
HeatRelieve™ has 6 different temperature modes from 100°F up to 140°F
How long does shipping take?

We process HeatRelieve™ in 1-2 business days and it arrives between 7 and 15 days.
Does this product have a warranty?

Yes, we have a 30 day money-back guarantee if you do not approve of HeatRelieve™
What is the size of HeatRelieve™?
12 inches X 24 inches, which allows for quick heating, and versatile use